Description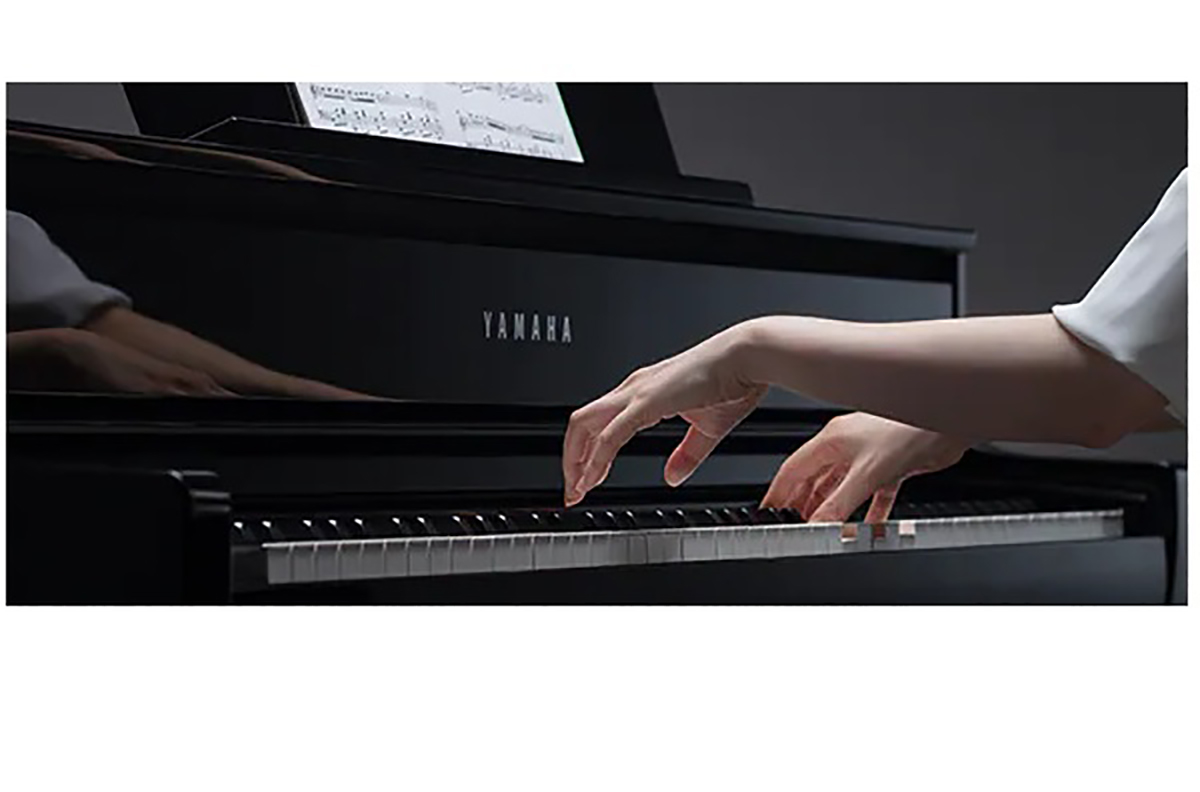 Yamaha's latest keyboard action features a broad dynamic range and faithful response to every nuance of touch that puts a wide expanse of tone—from delicate to bold—at the pianist's fingertips.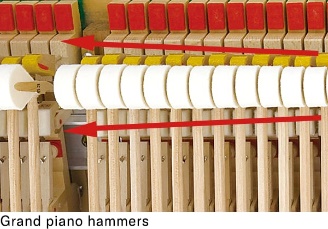 88-key Linear Graded Hammers
Individually weighted keys give the real feel and response of a Grand Piano.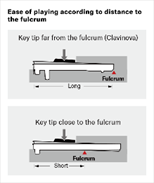 Leverage your artistic expression
The greater length of GrandTouch keys give the player MORE leverage, allowing for better expressive control, even at the backs of the keys. This is the same support length found on the Yamaha S3X premium grand piano.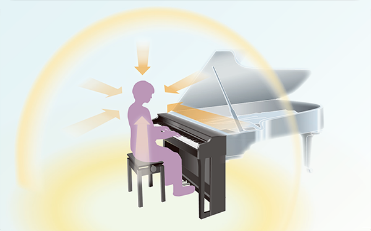 Grand Acoustic Imaging makes the sound emanate in the same way as a grand piano, producing wonderful
performances to be enjoyed by the performer and audience alike.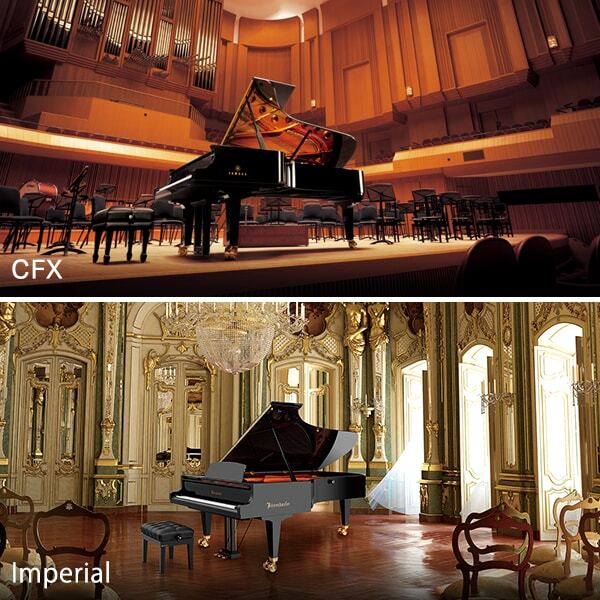 Two of the worlds most renowned Concert Grand Pianos
Newly sampled Yamaha CFX and Bösendorfer Imperial voices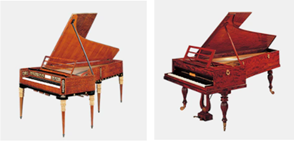 Period instrument voices open the door to the world of classical music
Equipped with the voices of four fortepianos beloved by Mozart, Chopin, Beethoven, and Scarlatti.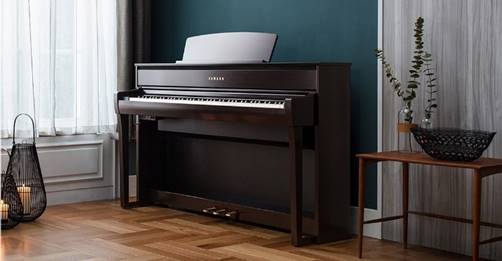 New Yamaha CFX and Bösendorfer Imperial piano samples, new Yamaha CFX and Bösendorfer binaural sampling
38 voices, including 2 fortepiano voices (Mozart Piano/Chopin Piano)
Improved VRM (Virtual Resonance Modeling)
Grand Expression Modeling
GrandTouch™ keyboard, 88-key Linear Graded Hammers
GP Response Damper Pedal
(42 W + 50 W + 50 W) x 2 amplifiers
Grand Acoustic Imaging
(16 cm + 8 cm + 5 cm + transducer) x 2 speaker system
USB Audio Recorder (Playback/Recording: WAV)
20 rhythms
Built-in Bluetooth® audio
Wireless connection to the Smart Pianist app via Bluetooth® MIDI
Touch sensor control pane
More Info